The Friends of the Santa Monica Animal Shelter was formed in 2017 to support and enhance the City Animal Shelter.
Our mission to is to provide support and resources beyond the basic and minimal housing and feeding the City provides. This will include improved spaces for the animals, access to onsite veterinary care, community education and participation.
We are an all volunteer board, the proceeds of all fundraising goes directly to the programs for the animals at the Shelter.
Board of Directors: Friends of the Santa Monica Animal Shelter
Founding Member; Board Secretary
cyndicusfsmas@gmail.com
Founding Member; Board Member,Professional Advisory Committee
shanagrossdvm@gmail.com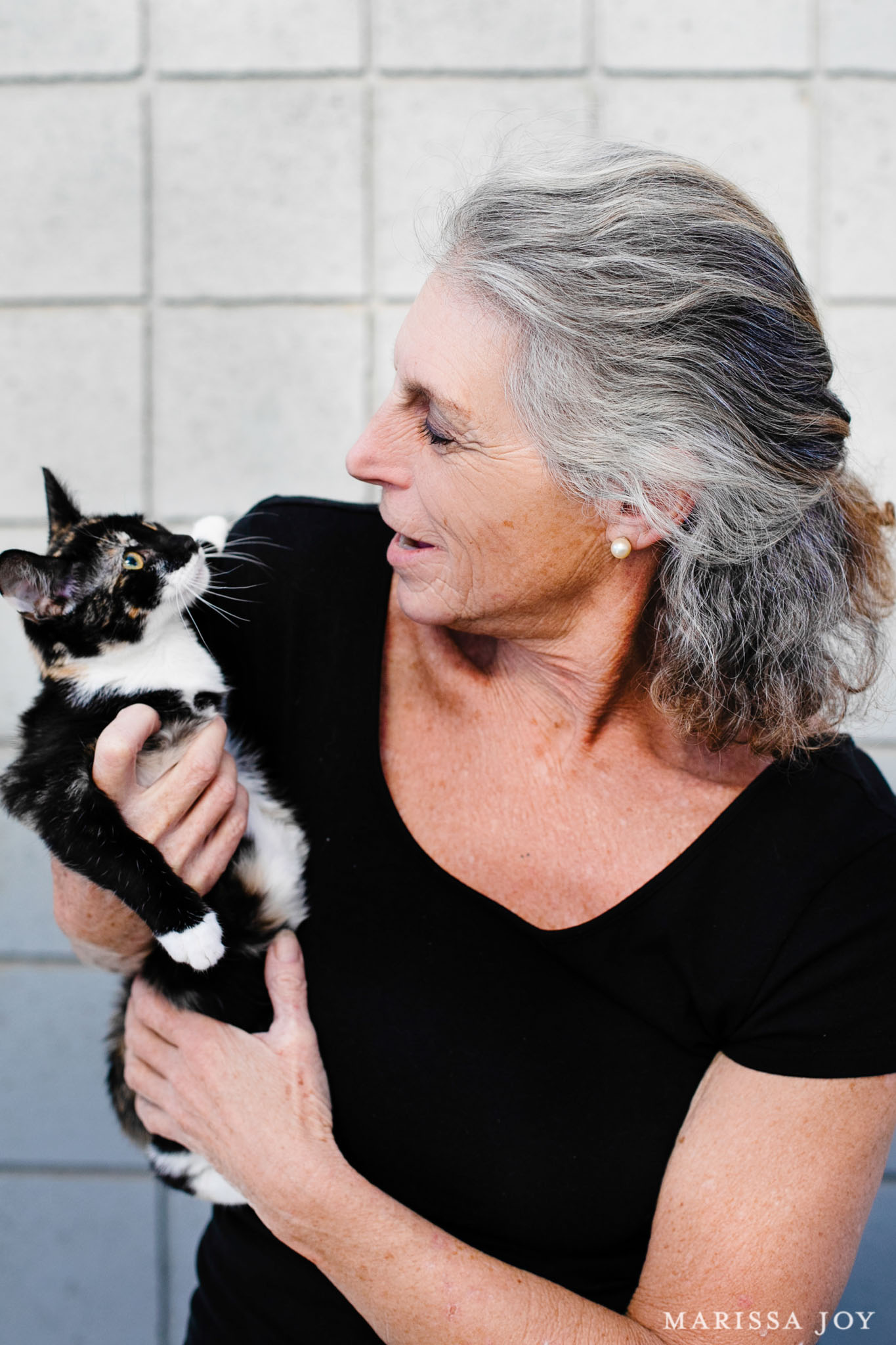 Founding Member; Chair of the Board, AGAS Committee, Fundraising
friendsofsmshelter@gmail.com
Board Member; Art/Content Committee, PR/Media, AGAS Committees
timrush@gmail.com
Board Treasurer
imafallenrock35@gmail.com
Our FearlessLeader, Shelter Administrator
alejandro.mendoza@smgov.net